Wild

Ways to Keep Warm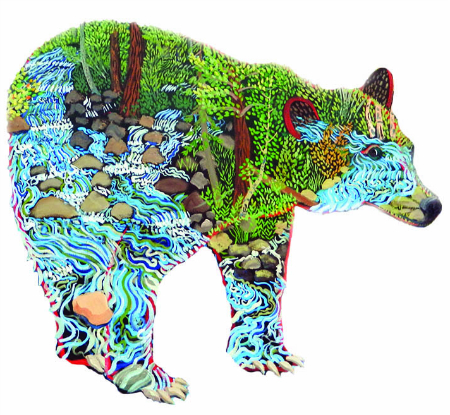 Buy Tickets for Wild and Scenic
On Saturday November 7th, there is no better way to transport yourself around the world than the Wild and Scenic Film Festival playing at McKim Middle School Theatre in Kimberley. Doors open at 7pm and the show starts at 7:30pm.
When the lights dim, films will unfold that aim to motivate change, instill a sense of wonder, and inspire new possibilities. Come out with your friends and family and celebrate the world we live in!
Tickets are $10 for Wildsight members / Youths 18 and under, $15 for non-members, and $20 for new members (INCLUDES FREE TICKET).
CLICK HERE TO BUY YOUR TICKETS NOW! or call 250-427-9325 x 221
Follow Facebook for exciting Wild and Scenic updates!

---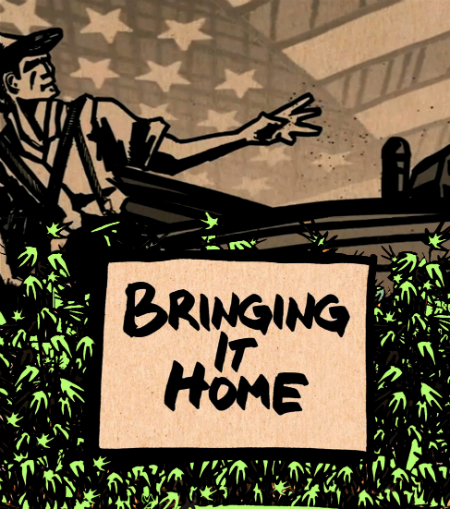 Bringing It Home - to Cranbrook
Wildsight Kimberley Cranbrook along with Citizens for a Livable Cranbrook will be showing Bringing It Home - Industrial hemp, healthy houses and a greener future for America. This feature length documentary film looks at the past, present, and future of hemp production and addresses several important issues including carbon emissions, job creation, and nutrition.
The film will be showing at College of the Rockies on Monday November 16th starting at 7pm. Tickets are by donation.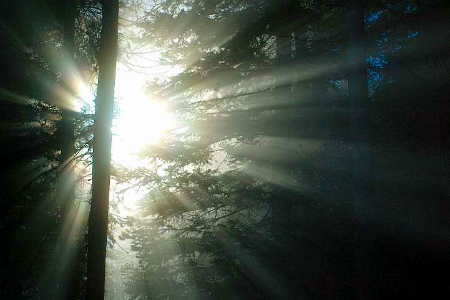 Photo Credit: Bruce Kirkby
Climate Change Lesson Launch
We hear a lot of big, scary numbers about the global scale and it can be tough to figure out what we can do. We're going to break it down for you and give you a picture of your carbon footprint - and what you can do about it.
We're getting ready to launch our Building a Low Carbon Future project - bringing in-school lessons, and public presentations to stimulate discussion about what's happening and what can be done.
Please email lars@wildsight.ca if your organization would like to host a 10- 30 minute presentation at your meeting or event. And stay tuned for our net-zero building workshop series schedule and registration information.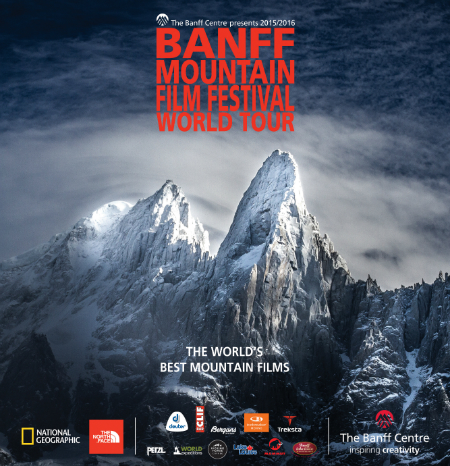 Banff Mountain Film Fest - Get the Best Seats!
The Banff Mountain Film Festival World Tour will be held at Key City Theatre on Saturday January 2nd, 2016. It brings the excitement and richness of world-class films on thrilling mountain adventures and remote cultures.
As Wildsight members, you are the first to hear this information: Tickets go on sale through Key City Theatre on November 2 at 10 AM for $30, which includes online fees. New this year is reserved seating so chat it up with your friends and book the seats of your choice. Tickets sold out by December 20th last year so book early! We are looking forward to seeing you there.
Tickets will be available for purchase on the Key City Theatre website. We look forward to seeing you there!
---