Saturday October 3rd
Cranbrook Fall Farmer's Market
10:00 to 1:00pm
Tenth Av. S.
Wednesday Sept 30 to Sunday Oct 4
Friends of the Cranbrook Library Annual Book sale
Ktunaxa Gym
October 1 to November 5
The Suitcase Project
Aspiring actors ages 14 to 20
Six Thursdays 4:00 - 6:00pm
Key City Theatre
$75
250-426-7006
Saturday October 3rd
Locals Coffee House
Studio Stage Door
7:30pm sharp
Tickets Lotus Books
Monday October 5th
City of Cranbrook Council Meeting 6:00pm Council Chambers
Open to the Public
The agenda including administration updates can be read at:
It is noted that the agenda item 'Council Inquiries' has been removed from the agenda. Enquiries about items of interest can still be made through any Councillor, Mayor or administration via email, snail mail or phone call. It should also be noted that it is not the case any more that letters are automatically acknowledged or responded to and very few items of correspondence reach the public agenda.
and From Wildsight...
Four Ways To Put Wildsight In Your October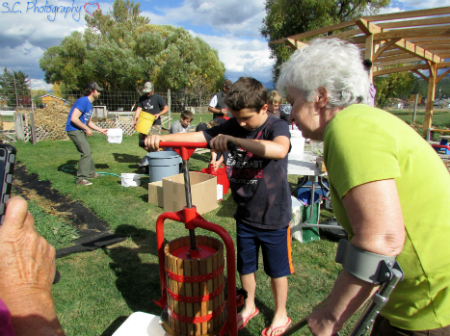 #1 Come out for the Annual Harvest Party and Apple Event
This Sunday October 4th, the Cranbrook Public Produce Garden will be abuzz with activity as the Cranbrook Food Action Committee hosts their Annual Harvest Party, along with some help from Wildsight Kimberley/Cranbrook. Everyone is invited to come out and take part in the apple harvesting, juicing, and party.
The schedule for the day is as follows:
10am and 11:30am:
Apple picking crews will muster at the garden and carpool to various apple trees in town.
12pm - 1pm:
Break time.
1pm:
Apple pressing activities begin at the garden. Please bring apples you would like pressed and containers to take the juice home.
2pm:
Party Time! The Cranbrook Food Action Committee will lead a celebration with local BBQ and garden delights, planting garlic, fun, games, and merriment!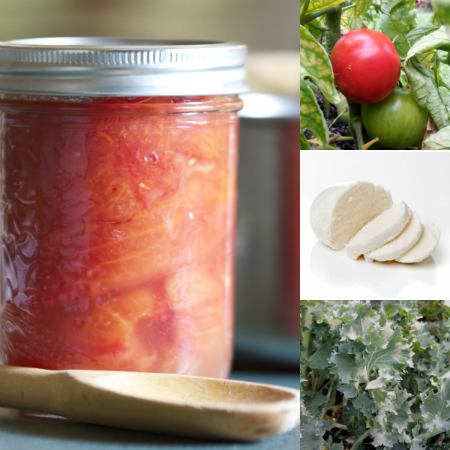 #2 Register for the Say Cheese! Kitchen Workshop
The anticipation is building for the second session of our Fall Kitchen Workshop series. Chelsea Boyd Gibson of Meadowsweet Wellness will be leading this workshop and delving into the world of soft curd cheeses, such as mozzarella and paneer.
We have reached capacity in Cranbrook, so sign up now to take advantage of this unique opportunity in KIMBERLEY on Tuesday, October 6th from 7-9pm.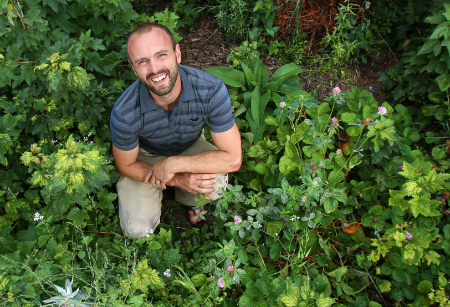 #3 Participate in the Water Harvesting Workshop
Water conservation is an important issue facing our society, and Rob Avis of Verge Permiculture has answers. In this workshop, Rob will guide you through systems that can reduce water consumption, shrink your environmental footprint and help you save money.
The Water Harvesting Workshop will take place at the Cranbrook Manual Training School on Tuesday, October 13th from 6-9pm. Register now or find out more by CLICKING HERE.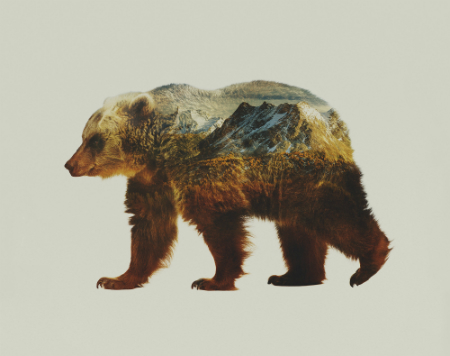 #4 Go To Jumbo Wild
The Jumbo Valley has long been a sacred place. But, for nearly 25 years, local people—First Nations, conservationists, backcountry skiers and snowboarders—have fought a large-scale ski resort. As developers face environmental assessments, political roadblocks, and local outcry, many are asking: What more will it take to keep Jumbo wild for good?
Join us at Key City Theatre in Cranbrook on Wednesday, October 7th at 7:30 pm to watch the documentary, "Jumbo Wild," by Sweetgrass Productions and Patagonia.
Tickets can be purchased on the Key City Theatre website and at the door. We look forward to seeing you there!
CLICK HERE for more information.
Wildsight - Kimberley / Cranbrook Branch

2 - 495 Wallinger Avenue, Kimberley, BC V1A 1Z6
Phone: (250) 427-2535 | kimcran@wildsight.ca